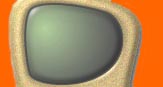 Lot 7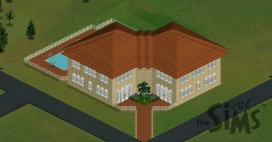 Description:
The interesting design of this house is one of its major features. but it also has a swimming pool and a nice garden at the front of the house. This house has been left for you to design inside, but we have left you with our own layout, which we think gives you the best of all worlds!
Bedrooms:
3
Bathrooms:
4
Custom walls/floors:
No
---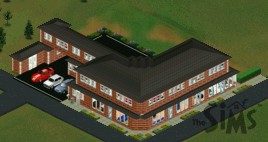 Description:
The Shopping Street, OK the shops on this street include Sim Furnishings, Sim Decor, Cafe Sims, and Sims Cars. But you will need to download the cars for it to work properly. The Shopping precinct has an office upstairs and accommodation for up to 6 inhabitants, to live comfortably.
Bedrooms:
1 (one big bedroom with 3 double beds)
Bathrooms:
3
Custom walls/floors:
Yes