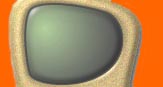 Lot 2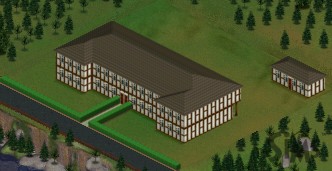 Description:
This house is built to a Tudor Style and the decor inside suits the house. I have tried to use furniture from the same period to create the real affect. It also has a small outhouse, where the occupants can escape to a little love nest, complete with Love Bed!
Bedrooms:
4
Bathrooms:
4
Custom walls/floors:
Yes
---

Description:
This house is just stunning, with a granny flat at the front of the house, and a swimming pool just behind it. The house, is very appealing, in the way that it flows and seems to bend. The house has 8 bathrooms, dotted around the house, for ease of access.
Bedrooms:
5
Bathrooms:
8
Custom walls/floors:
Yes