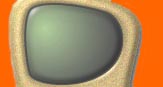 Lot 1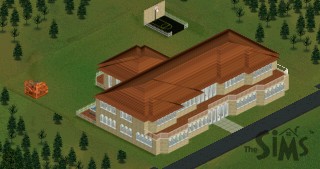 Description:
This house is a fairly large house situated on top of the hill, it has a basketball court, which you need to download, and an indoor swimming pool. Complete with dance hall and gym!
Bedrooms:
5
Bathrooms:
3
Custom walls/floors:
Yes
---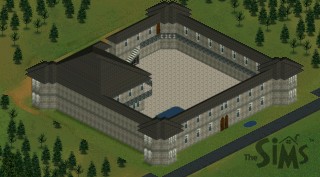 Description:
This is a special house because it's designed to look like a castle and it has an interior to match! There is a dungeon, 1 bedroom, bathroom and a huge courtyard. This file is fairly large as, it has lots of objects and decorations in it.
Bedrooms:
1
Bathrooms:
1
Custom walls/floors:
Yes